Following successful back to back seasons in South Africa and Saudi, Dein Perry's TAP DOGS returns to the West End with its trademark blend of live music and electrifying tap dance. 2018 marks 23 years from the time when TAP DOGS first pounded the boards in the UK and Dein Perry secured his second consecutive Olivier Award for Best Choreography. The original West End season in 1995 featured the inimitable talents of Dein Perry, subsequent tours included Dein's gifted brother Sheldon Perry. Almost two and a half decades later TAP DOGS introduces a new generation of Perry. Following in his father's footsteps, we welcome to the stage Dein's son, Reid Perry.
Catch the new invigorated Dein Perry's TAP DOGS now at the Peacock Theatre for a strictly limited season: 23 October to 10 November 2018
Tickets are available online here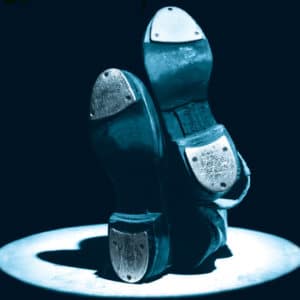 .